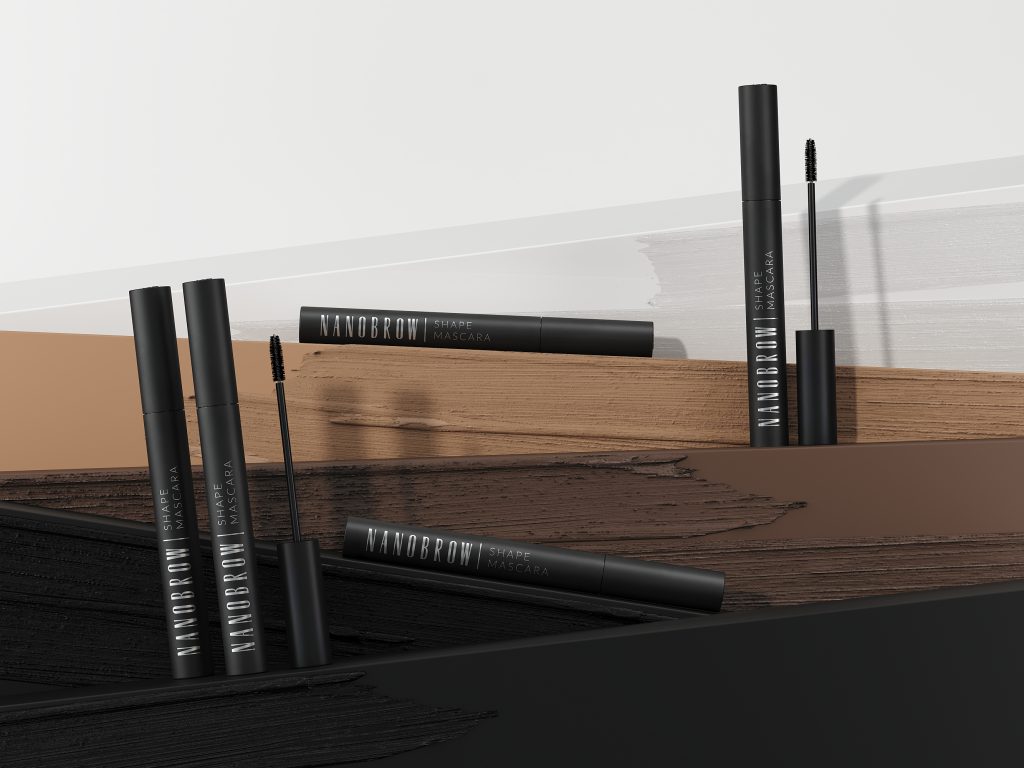 Nanobrow Shape Mascara is a unique product that makes your eyebrows always look spectacular. It perfectly camouflages gaps and sparse areas and delivers the effect of voluminous and beautiful eyebrows.
This brow mascara styles and sculpts your arches while adding a natural-looking color. It comes in black, brown, and light brown shades. You can easily choose the shade that matches your features best and bring out the gorgeous color of your eyes.
Nanobrow Shape Mascara – the product for you
Fills in your eyebrows with beautiful color.
Camouflages gaps and sparse areas.
Visually thickens eyebrows.
Ensures the desired shape for 24 hours.
Adds shine, nourishes, and moisturizes.
This product can exceed all your expectations. Whether your eyebrows are thick and unruly or thin and sparse, you need a product that will keep them in check for the whole day. Nanobrow Shape Mascara is a game-changer in the brow game.
Its remarkable formula glides over your eyebrows, filling in the sparse areas with ease. The effect lasts for 24 hours! The unique shades fill the arches with beautiful color. The pigment coats each hair evenly, giving them the desired shape. This is the product you need!
Nanobrow Shape Mascara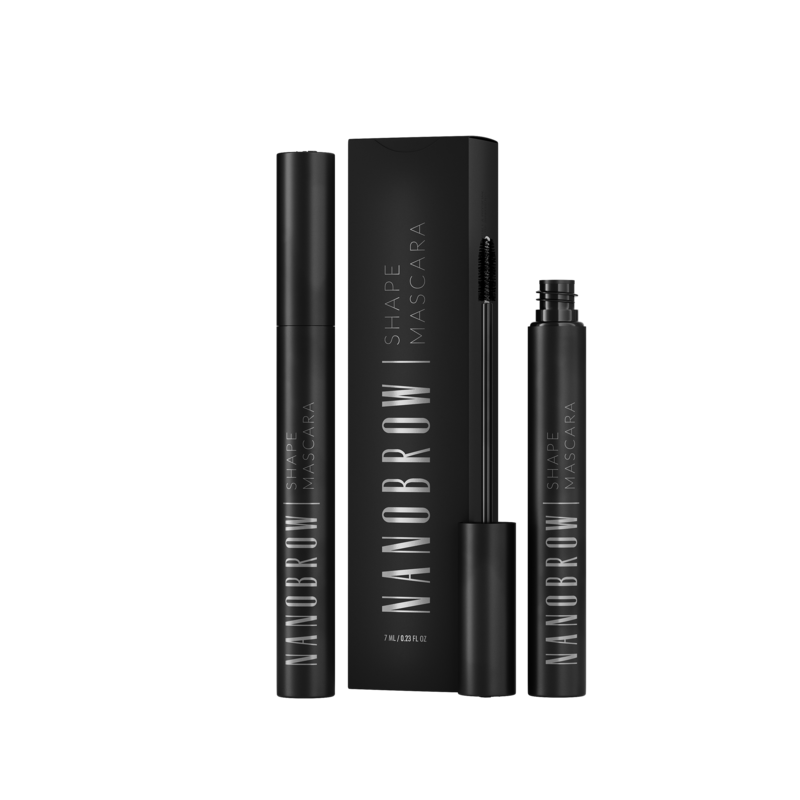 The mascara is available in three shades:
Always spectacular eyebrows with Nanobrow Shape Mascara
This mascara creates the effect of visually thicker and always precisely sculpted eyebrows. The formula with silica strengthens, moisturizes, and ensures the desired look even without makeup! This unique ingredient nourishes even the weakest eyebrows, leaving them looking conditioned and healthy.
The pleasant texture delivers the effect of thick eyebrows that always look perfect. The product coats every hair in a flash, so you can enjoy your spectacular eyebrow makeup in no time. The innovative formula improves resilience and texture to bring out the true beauty of your eyebrows. This is the fastest and most effective way to get beautiful eyebrows!
The volume of your dreams all day long
The product stays put on your eyebrows for 24 hours without any need for touch-ups. It leaves your brows looking much thicker and voluminous and delivers exactly the shape you've dreamed of. Your eyebrows will look subtle and bold at the same time.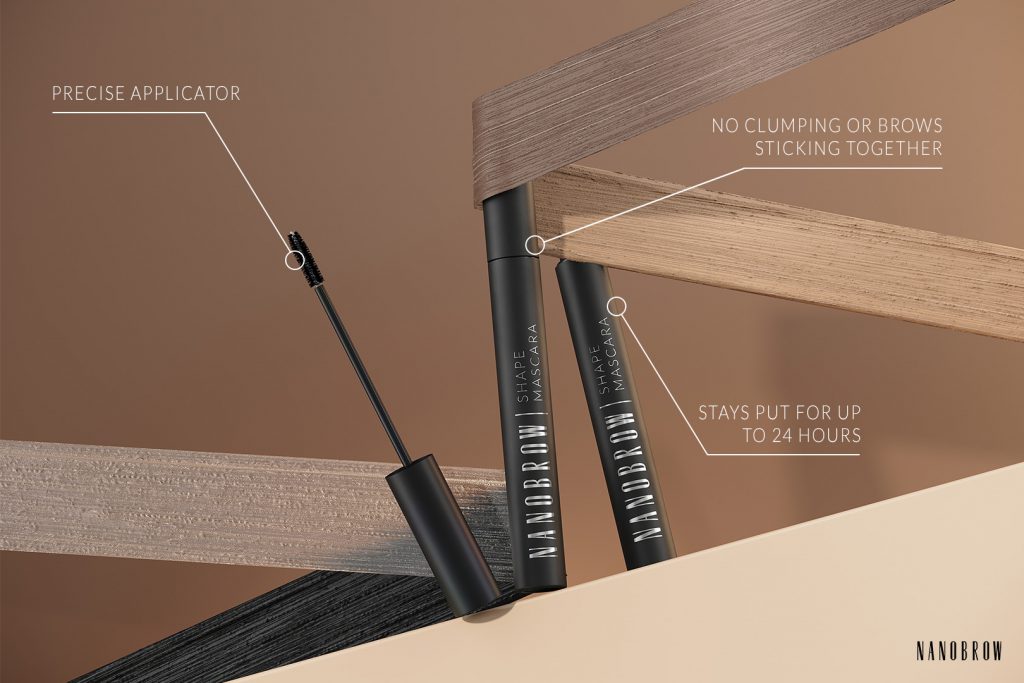 It only takes a few easy steps to achieve great results:
Remove the wand from the Nanobrow mascara. Brush your brow hairs with the handy spoolie.
Brush the product through your brows, starting from the inner edge. Then brush them in the outer direction and steadily fill in with the color of your choice.
Apply more product to the tail for a natural effect.
Tip: for maximum volume, you can add an extra coat of mascara.
That's all to achieve the effect of perfect and spectacular eyebrows every day. Nanobrow Shape Mascara is a multi-purpose product that can be used on its own or as a finishing touch to brow pomade, regular brow pencil, or other Nanobrow brow styling products.
No wonder women all over the world have fallen in love with this mascara. This product receives fantastic online reviews and comments and ranks high in popularity beauty ratings. Join the growing group of happy users and get your Nanobrow Shape Mascara at www.nanobrow.co.uk!