Retinol is one of the most effective skin care ingredients. We can choose between creams, masks and serums rich in it. However, it is the serum working the most intensively. By reading on you will find out what retinol serum by Nanoil does.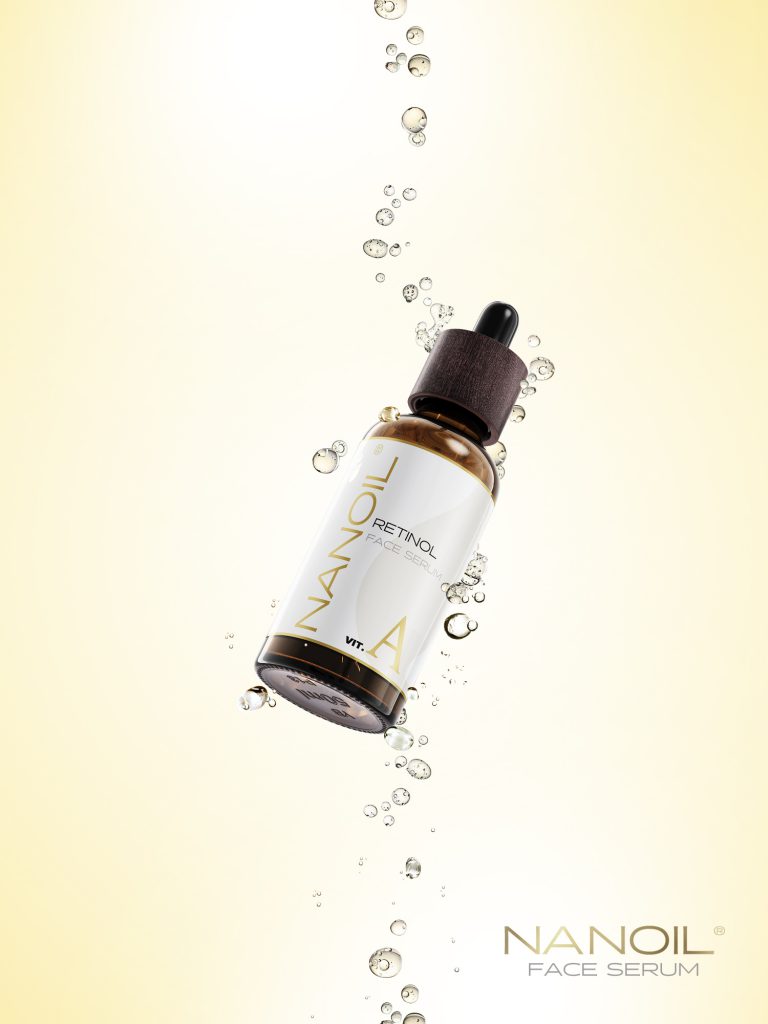 Components in Nanoil Retinol Face Serum
Let's face it: the effect of a given product depends on the ingredients it is composed of. Nanoil Serum doesn't contain any unnecessary parabens or synthetic aromas. The two major components are worth going through for sure.
Retinyl Palmitate
It is the most stable and safest vitamin A derivative which reduces the risk of irritations to the minimum so it can be applied on acne-prone and sensitive skin without worrying about redness or reactions. With this type of retinol, the serum gets into the dermis easily, really improving the skin health and its look. This very ingredient makes Nanoil Serum a game-changer and maintains skin's youth for longer.
Boerhavia Diffusa Root Extract
This plant extract is another active ingredient in the serum. It makes a perfect companion for retinol, preventing inflammation and counteracting the effect of aging.
What does Nanoil Retinol Face Serum do?
It can be labeled an all-in-one product as it does many things. We round up the top effects below.
Delayed skin aging
It's the thing that makes us go for retinol in most cases. Retinol really makes the skin look young for longer. Most of all, it stimulates the production of collagen (we start running out of it in our 20s!) which keeps the skin plump and elastic. Retinol delays occurence of wrinkles and smooths the existing lines.
Acne treatment
Unfortunately, acne doesn't affect only teenagers. Even mature skin may break out. Retinol turns out to be a good remedy! It works by reducing secretion of oil and exfoliating the dead cells gently (it works like an exfoliant). Regular application of retinol serum will give you smooth, clear complexion.
Removal of pigmentation marks
Pigmentation marks have different causes. Over-exposure to the sunlight is the most common, but some medication and genes may be blamed too. Regardless of the cause, retinol handles all of them. The serum will make the spots less noticeable by brightening the skin, and additionally make the skin tone more even.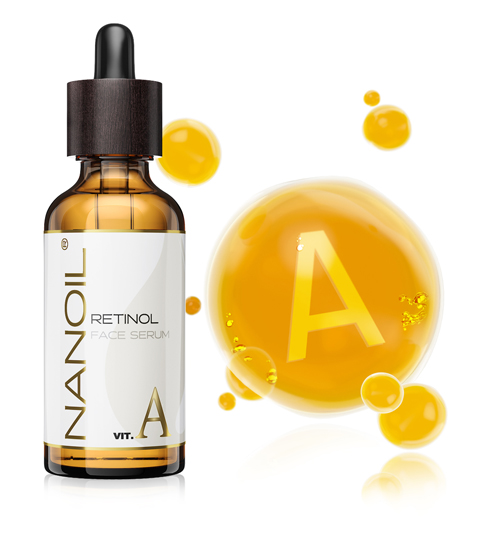 Healthier skin
We need to add one more big benefit to the list. Nanoil Retinol Face Serum significantly improves the condition of the skin which becomes optimally moisturized and nourished for a healthy look and shine.
As can be seen, Nanoil Retinol Serum has a huge effect on the appearance of skin but also on its health. The effects are loved by women all over the globe as well as appreciated by dermatologists and skin experts. Everyday use isn't necessary, but it's good to do it a few times a week. Using it on a regular basis matters the most for fast results. By adding the retinol serum to your skin care routine, you can boast young, healthy and lovely skin now but also in the far-distant future. If you haven't got Nanoil Retinol Face Serum yet, you can place an order through www.nanoil.co.uk and start caring for your complexion in a more conscious and fruitful way.