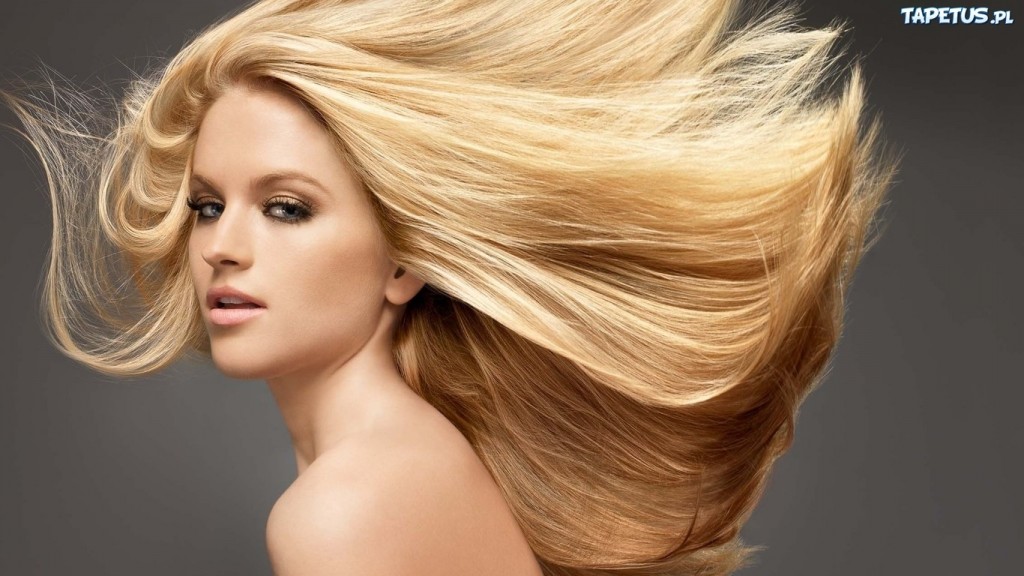 If you think that a shampoo and a conditioner are enough to provide hair with full care – you are wrong. Your hair needs complex of vitamins and ingredients which deliver vitality, protection and regeneration. Also our lifestyle determines the way we take care of our hair. We live in a rush so we can't treat ourselves to some beauty rituals. Although you have little time that can be devoted to hair care, you can't think that you shouldn't take care of it at all. There are hair products which condition hair in no time. Here's a list of cosmetics that you should think about next time you go shopping. 
1. Hair mist. It is an excellent product – lightweight, delicate and non-overburdening. You can use it any time; put it in your bag and use as often as necessary. There are various types of hair mists. They can be based on natural ingredients, herbs, oils or they are bi-phase. Choose mists that suitable for the needs of your hair.
2. Dry shampoo. It is ideal when we want our hair to look fresh, full and nice but we have no time for washing. It is a favourite product of young mums and women who are always in travel. There are lots of dry shampoos available. You should pick the ones that contain extra components which condition the hair. Good quality dry shampoos contain vitamins, oils, herbal extracts (e.g. horsetail).
3. Hair oil. This is the only product that is able to deliver instant full repair, vitality and beautiful look. Many women use oils prior to styling or blow-drying – to protect from heat. Also, oils protect hair from toxins and impurities. When you apply it to hair ends, it works as a serum for damaged ends.