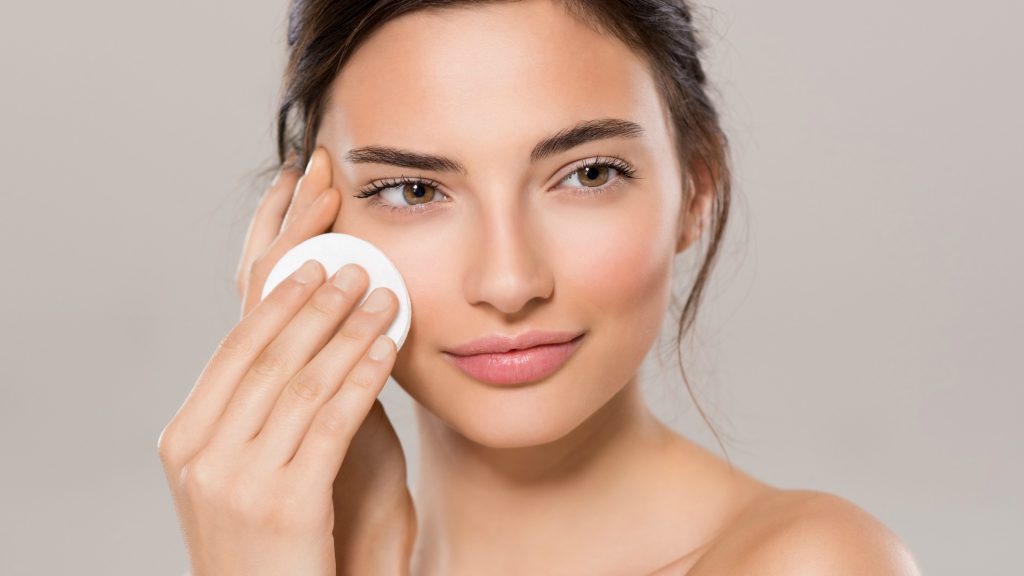 Sensitive skin requires specialistic care, because it is susceptible to all sorts of unfavourable external factors, irritations due to various cosmetics and improper care. Apparently the best for sensitive skincare is micellar water. Check out below if that is truly the case.
What is micellar water?
This cosmetic is made of micelles, i.e. particles cleansing skin. These are made of small spheres, which gather excess sebum, dirt and dead skin cells, by surrounding them with other spheres. The drugstores are full of micellar water cosmetics matching any given skin type. This product should contain as little ingredients as it is possible. Among the ingredients should be hydrating substances; however, there cannot be any dryness causing detergents and fragrances.
What is micellar water action?
Micellar water removes not only make-up. It also cleanses skin of sebum, dead skin cells, dust, sweat and bacteria. It is recommended for problematic skincare. This skin type does not like being cleansed with strong detergents, because it damages its natural pH and lipid barrier. As a consequence appear irritations, rash or even acne. This is why it is so important to use micellar water. This product removes all dirt, leaving protective layer intact.
What are advantages of micellar water?
Micellar water consists of plenty of benefits. For this reason exactly it is so often chosen by women with all skin types. Here are its greatest benefits:
no irritations or sensation of pulling;
cleanses in spite of not consisting of any detergents;
provides hydration;
helps with skin problems;
it is safe for allergy prone skin;
contains little ingredients;
removes even waterproof make-up.