Brow gels are products commonly chosen by women who want to take control over their eyebrows quickly and enjoy their phenomenal makeup all day long. Choosing the right brow gel isn't an easy task, which is why we decided to help you a bit. Read for a change for the better?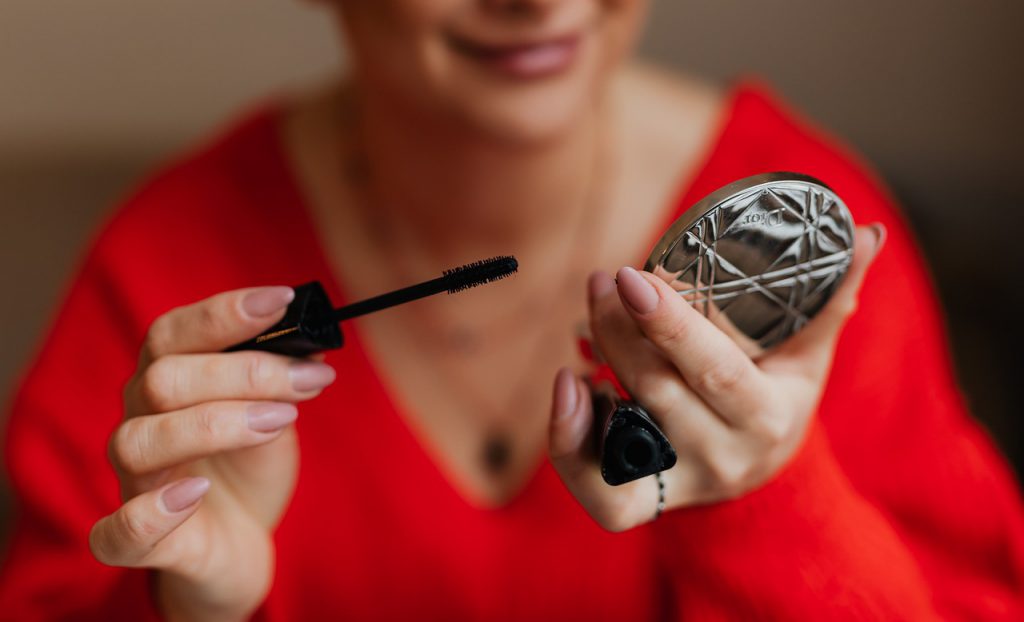 We present you with our top eyebrow gels that deliver the exact effect you desire. Have skinny arches in need of thickening? Perhaps you only want to discipline unruly brow hairs? Value long-lasting hold?
Each of the brow gels we included in our ranking has many advantages that will make you fall in love with them. Which will you choose in the end? You get to decide!
TOP 5 EYEBROW GELS
1. Nanobrow Eyebrow Gel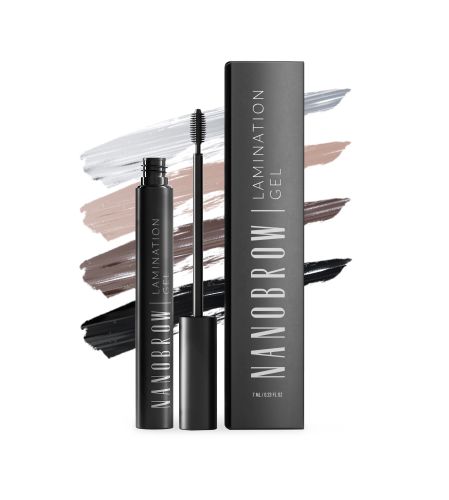 There is no doubt that this is a truly revolutionary brow gel in makeup. If you haven't used it before, it's time to get to know its incredible effectiveness. Nanobrow Lamination Gel combs, styles and accentuates the natural eyebrow shape excellently. Thanks to its gel formula you will create a laminated brow look that had been possible to achieve only by booking a beautician appointment. This way you save time and money you would otherwise spend on a pricey treatment. After using the Nanobrow gel your eyebrows become styled and defined, looking very natural. The application is simple and pleasant. The brow gel holds hairs for up to 24 hours! It's composed of castor oil in a hydrogenated fraction which provides the proper hydration level and strengthening as well as protection against damage. Combed, thicker and fuller eyebrows? Nanobrow Lamination Gel makes it possible with little to no effort! More information: nanobrow.co.uk 
2. GIVENCHY Mister Brow Groom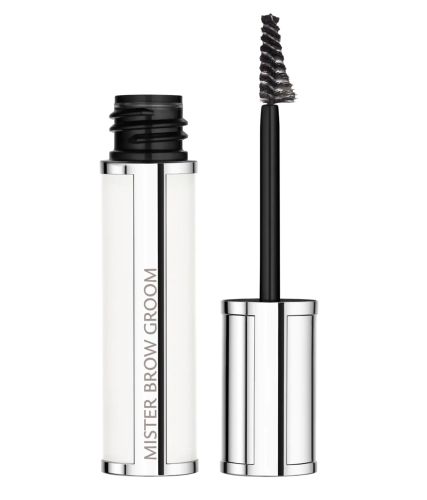 Mister Brow Groom is a transparent brow gel that disciplines uncooperative hairs and styles them without a cartoonish outcome. Create the desired volume and elasticity thanks to this product. The brow gel formula is non-sticky. The product dries pretty quickly and you can find vitamin B5 in its composition – responsible for brow care. The brow gel's spoolie is shaped in such a way as to avoid messy, tiresome and time-consuming application. Long-wear definition without any unaesthetic clumps – this is Mister Brow Groom! The brow gel works incredibly well for both women and men. You can use it alone or in combination with other products such as brow pencil or pomade.
3. TOO FACED Brow Wig Eyebrow Gel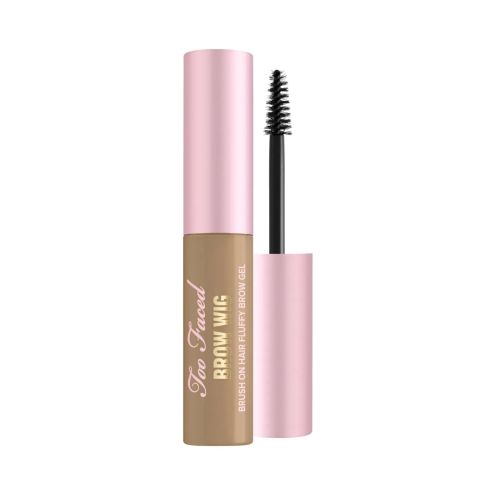 Natural-looking yet thick and excellently defined eyebrows are a dream of numerous women. With Brow Wig Eyebrow Gel it is entirely possible to come true. The special brush shapes, thickens and accentuates eyebrows. The gel formula will surely steal your heart. There are delicate fibres in the brow gel's composition that fill in unwanted gaps and deliver a wow effect in a few moments. Tame your eyebrows as skillfully as never before – with unique Brow Wig Eyebrow Gel!
4. ILIA Essential Brow Gel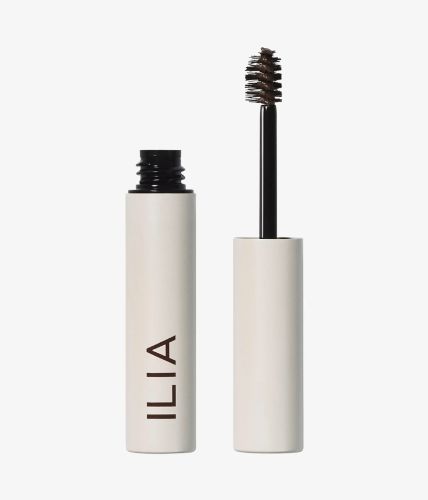 ILIA Essential Brow Gel is a natural brow gel that leaves your eyebrows thicker, fuller and excellently styled. Achieve soft and elastic hold with a matte finish. The lightweight, creamy formula of this brow gel prevents a feeling of tight skin and a flaky result. The double-sided brush guarantees easy and non-messy application.
5. REVITALASH HI-DEF BROW GEL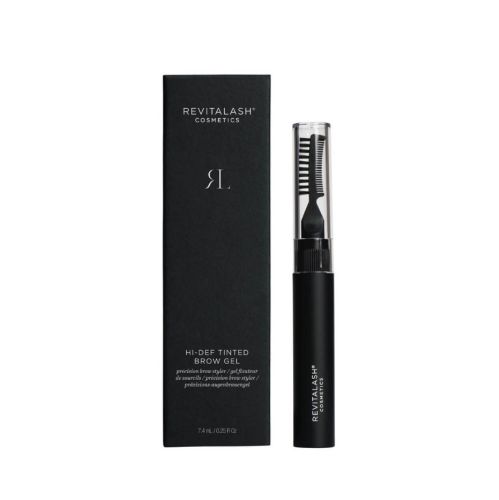 The brow gel by Revitalash Cosmetics is a multipurpose product that works perfectly if you need to discipline, sculpt and style your brow hairs. Immediate, long-term results will appeal to you from the very first use. Amazing soft polymer technology allows you to strengthen and improve the appearance and condition of your eyebrows. The brow gel is suited for vegans, doesn't contain parabens, phtalates, BHT or fragrances. It has a double-sided applicator with a styling brush and a comb that provides comfortable application. Thanks to its waterproof formula you can enjoy your look all day long and forget about the sparse areas and unruly brow hairs. The brow gel has nourishing properties that prevent brow hairs from breaking. If you use Revitaliash Hi-Def Brow Gel, you won't believe that your brows look the same as they did before you applied the gel!