A way to get perfect brows in just a moment? The Nanobrow Lamination Gel creates flawless, precise brow makeup without having to use a lot of time and effort. It only takes a couple of movements to style and enhance their beauty! The gel is much more than just a perfect makeup look or well-styled brows. In the composition, you will find castor oil – a nourishing and beautifying ingredient with protective properties. See why consumers all over the world have fallen in love with Nanobrow Lamination Gel!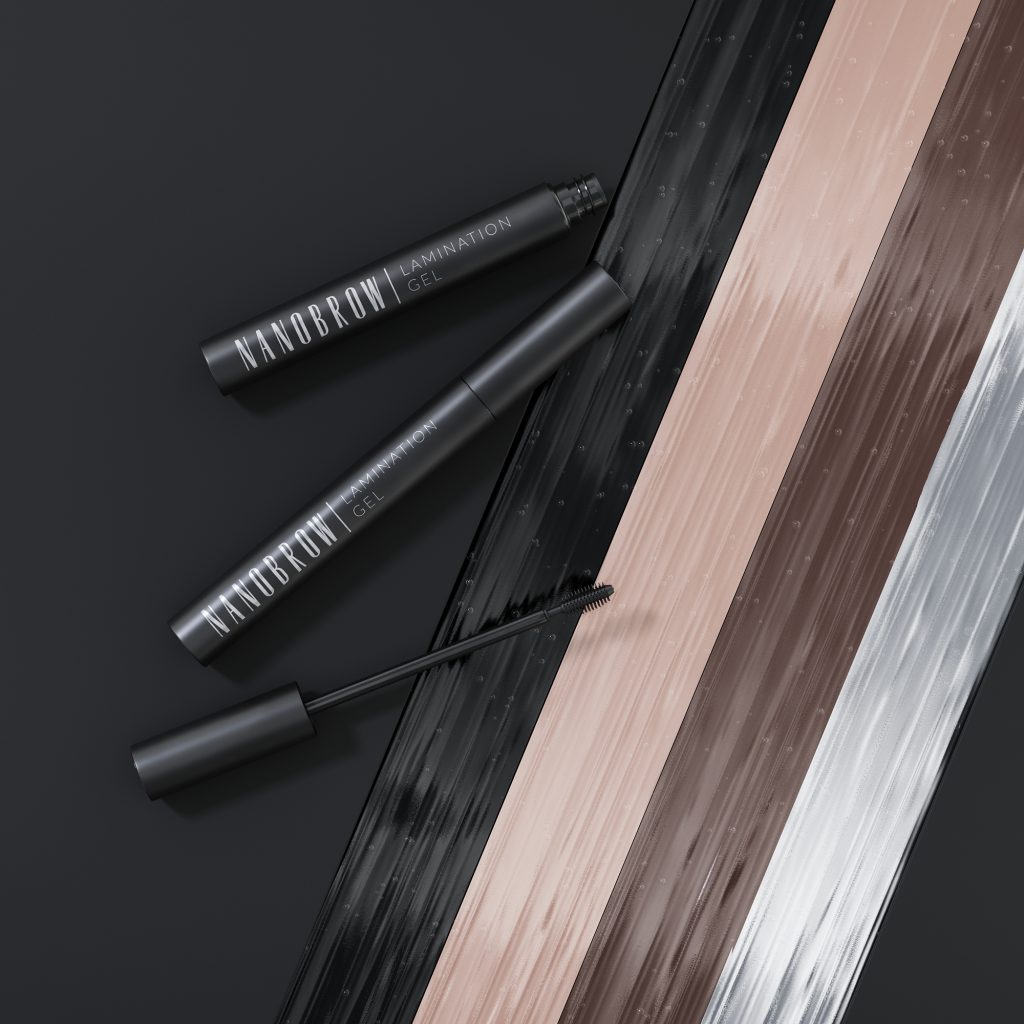 Nanobrow Lamination Gel – description
Nanobrow Lamination Gel is a unique product that became popular all over the world. It has many glowing reviews for a reason: the cosmetic is perfected in every detail, including its packaging, composition and durability. Its quality is astounding. What's more, it's equipped with a precision, ergonomically-designed spoolie which lets you style even very unruly and uncooperative hairs. The gel has a great consistency that doesn't stick or overload hairs, but colours them and softly defines their beauty. It also fixes the brows in the shape that you've created. The addition of castor oil is valuable for the brows as it has powerful nourishing and strengthening qualities, protects hairs against damage and beautifies them. No complaints on our side!
Nanobrow Lamination Gel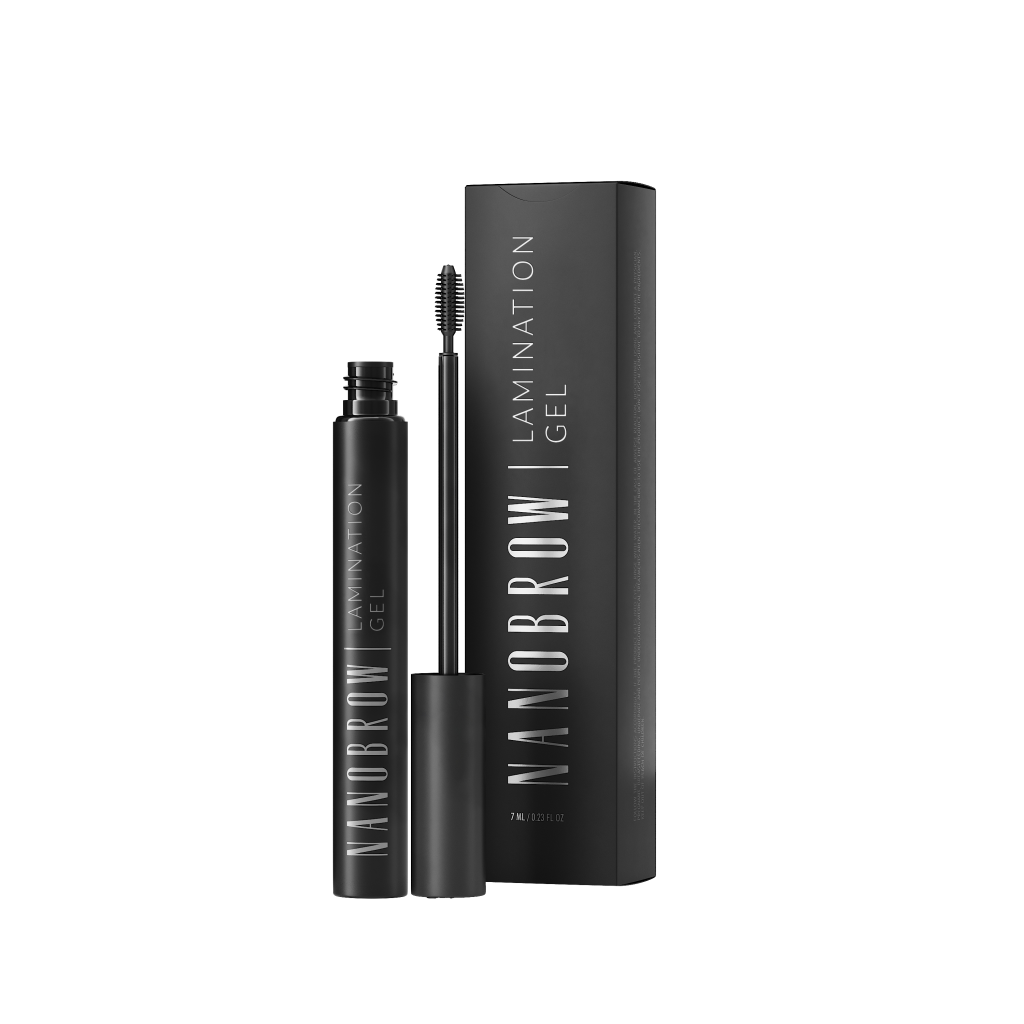 It's available in shades:
What brows is Nanobrow Lamination Gel suitable for?
Nanobrow Lamination Gel suits every brow type in every shade and level of thickness. The tinted versions are carefully thought-out and in natural shades, so you will match one to your brow hairs colour very easily. You can always choose the clear variation to be 100% sure that it will suit your eyebrows. The product tames thick brows and styles the thin ones with light hairs. It adds colour and extends the durability of other makeup products applied to brows (pomade, brow pen, powder, pencil). It's up to you whether you use the gel solo or as the last step of your brow makeup.
Incredible-looking eyebrows with Nanobrow Lamination Gel at last!
The Lamination Gel has earned a lot of positive feedback among professional makeup artists. Its precision applicator in the form of a tiny, silicone brush reaches every hair and creates elegant and stylish brow makeup that looks flawless and lasts all day long. Excellent pigmentation will define the colour of your eyebrows excellently. Quick makeup with no imperfections? It's finally possible! Simply go for Nanobrow Lamination Gel!
Nanobrow Lamination Gel  – effects and benefits
Amazing, quick, natural makeup – ideal for everyday wear and for minimalists!
Very efficient brow gel of the highest quality that doesn't dry out even after weeks of use.
Well-selected shades and a clear version make for a gel perfect for all brow types.
Can be used alone, but works great in combination with other brow makeup products, too.
Styles and fixes brow hairs well, holding them in place all day long.
Allows creating the effect of laminated brows.
Disciplines and shapes even thick, uncooperative brows in the desired way.
Long-lasting and foolproof, no need for touch-ups all day.
For more information go to www.nanobrow.co.uk