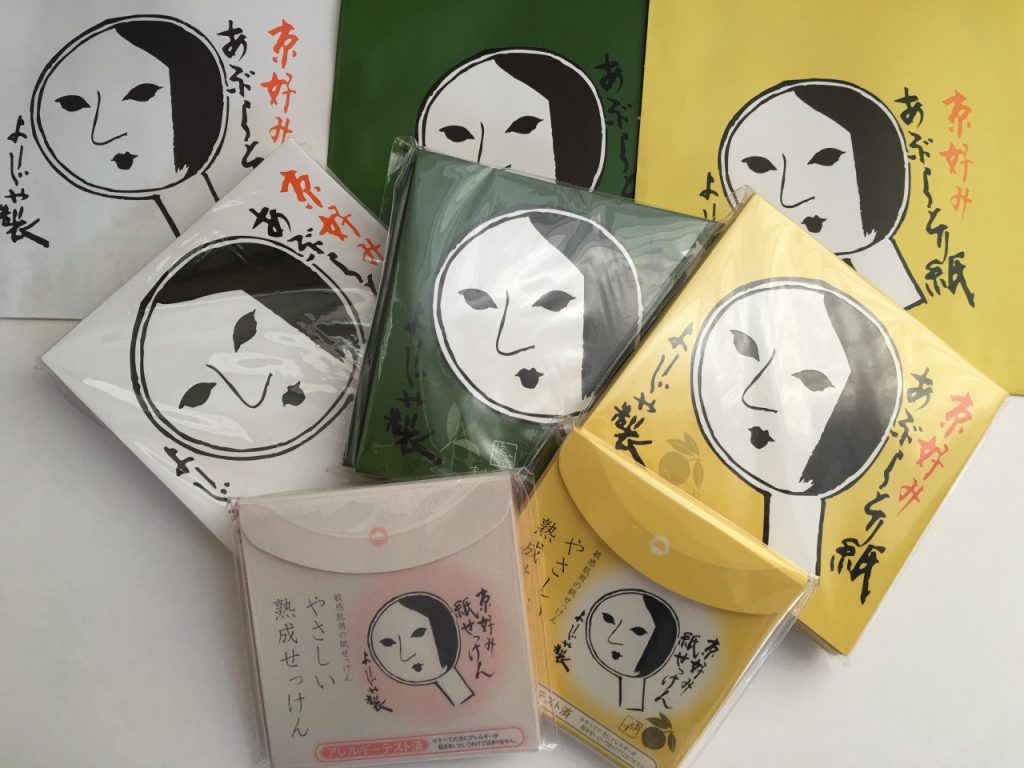 Geisha, samurai, bonsai, origami, manga are just some of the symbols of the cherry blossom country. What else comes to mind when thinking about Japan? The flawless skin of Japanese women and the beauty and health of their hair, in other words, Asian skin and hair care. Allow us to introduce 3 best Japanese cosmetics: Oshima Tsubaki Oil, face cream and body gel by Medel and blotting sheets by Yojiya.
1. Oshima Tsubaki Oil
The hair of the Japanese, its condition and appearance are thanks to Tsubaki oil rich in fatty acids omega 6 and omega 9. It provides hair with the right hydration level, softness, and gloss while repairing damages caused by invasive hair treatments.
Oshima has three hair cosmetics with Tsubaki oil: shampoo, cream, and mist. You should consider getting all of them as each of them complements each other; shampoo nourishes while cream and mist moisturize. Oshima is irreplaceable if your target is simple and natural yet long-lasting stylization.
2. Face cream and moisturizing body gel by Medel
Medel is a Japanese brand of organic cosmetics based on Japenese rice's ceramides essence. The ceramides regenerate damaged epidermis and prevent keratinizing and water loss. Cosmetics by Medel are free from silicones, mineral oils, parabens, animal products, fragrances, and artificial colorants.
Face cream by Medel apart for ceramides consists of chamomile, marigold and natural oils such as lavender, coriander, orange, and almond. It can perfectly moisturize the skin and smells insanely good. The latter applies to the moisturizing body gel by Mendel as well. Its stunning aroma is a composition of camellia, lavender, citrus, and hinoki cypress.
3. Yojiya blotting sheets
Manufactured continuously since 1920! The only thing ever to change was the size – at first had the size of the face but with time these get smaller to the pocket size. The rectangles create a compact book equipped in a mirror. Yojiya blotting sheets absorb sebum leaving makeup intact. It is a must be, especially in the ever damp Japan.