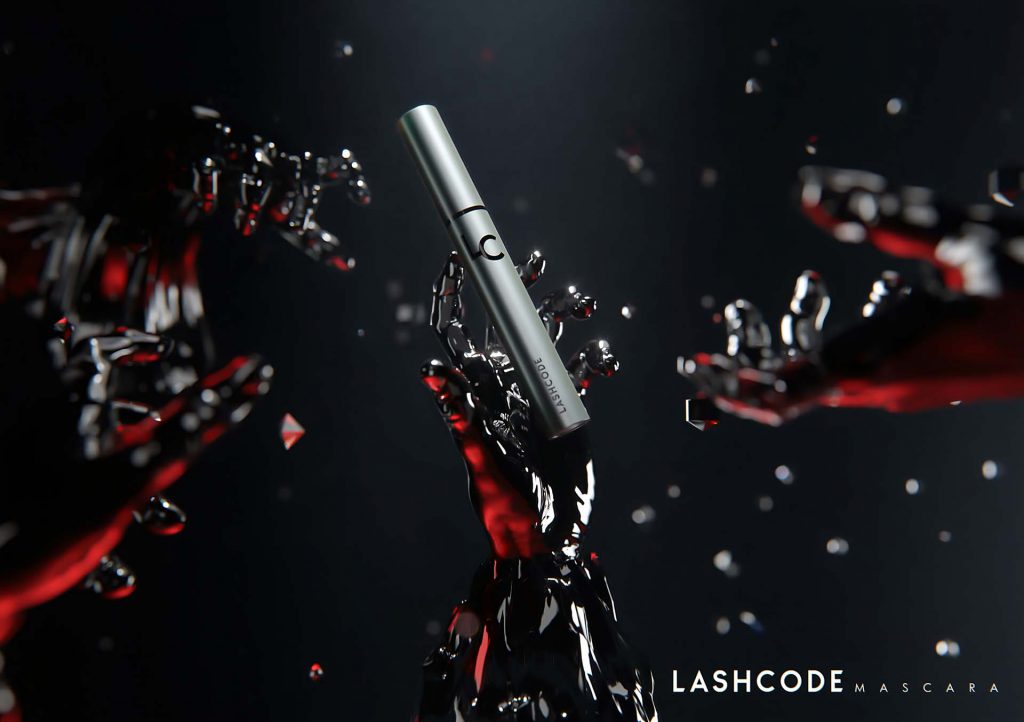 Are you still looking for a perfect mascara? Many women have already found the one. Get to know Lashcode – a mascara with nourishing properties thanks to which an ideal and durable make-up will no longer be a challenge.
It's said that mascara is a girl's best friend, but only the one which is durable, effective and safe for our eyelashes. This is true because many women cannot imagine leaving the house without make-up, which usually involves darkened and beautifully highlighted eyelashes.
How to tell which mascara is the best? There are several factors that determine whether a particular mascara is worth our attention.
WHICH MASCARA TO CHOOSE?
One with the most comfortable, flexible brush.
Equipped with a silicone, instead of a nylon, brush.
Containing natural waxes instead of synthetics.
Enriched with additional nutrients.
With a formula that does not smudge nor stick the lashes together.
Durable, but not necessarily waterproof.
There is one mascara that has it all. Perfectly chosen ingredients, precise and convenient applicator, light and durable formula. This is Lashcode, a mascara recommended by thousands of women around the world.
LASHCODE MASCARA
What is so special about Lashcode? Why did women fall in love with this product? What convinces make-up artists to recommend it?
A mascara that lengthens and thickens the eyelashes
Lashcode, in contrast to other mascaras with specific properties, is famous for its multifunctionality. Not only does it lengthen the lashes but it also thickens, curls, darkens and adds volume. If you're looking for something that will replace many mascaras, Lashcode is an ideal choice. What's important, the end result can be intensified by applying more or less layers of mascara.
A mascara that does not smudge
In the case of Lashcode, there is no risk of flaking off nor smudging. You don't have to worry about 'panda' eyes. The formula is well-developed so that it is easy to apply without making clumps. In addition, it dries quickly enough so it does not transfer onto the eyelids.
A mascara that does not stick the lashes together
Lashcode, thanks to its excellent consistency, does not stick the eyelashes together so the effect is very natural and the eyelashes look impressively good. This is mainly due to a silicone, elastic and small brush with bristles of different length that perfectly comb the lashes. The mascara has a consistency that covers each hair separately. It dres before the lashes can stick together.
A mascara that nourishes but does not harm
Lashcode is also special in the fact that it contains nourishing ingredients. This is a huge advantage, because as a rule, it's wrongly chosen mascaras that weaken the condition of the eyelashes. Lashcode contains three plant extracts, vitamin E, panthenol, amino acids and plant waxes. All of the above contribute to the hair growth and regeneration. It works on your lashes when you are working, doing shopping or going for a walk. Every time you have your make-up on.
more information: lashcode.co.uk