Struggling with thin, poorly-looking brows? Many of us are bothered by the same problem, making a vain attempt to find perfect treatment. Surprisingly, just one product is all it takes to get the desired look. This product is… Nanobrow!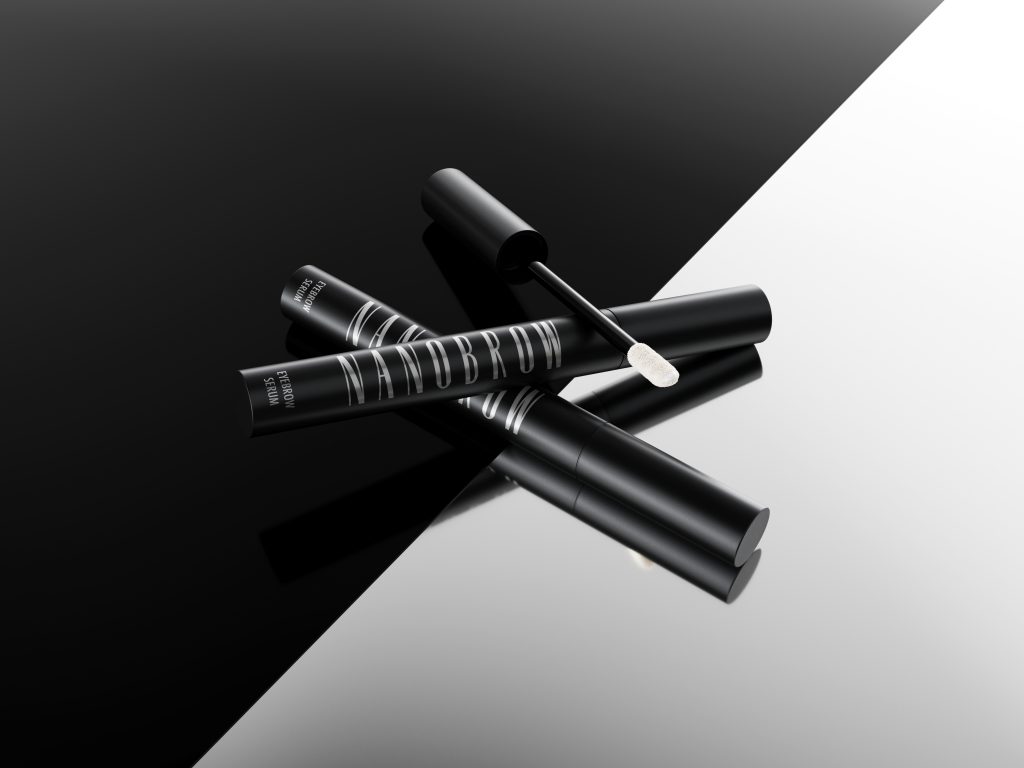 Recent surveys show that women devote most time to eyebrows while applying make-up which is quite surprising – we didn't use to attach great importance to the shape, color and volume of brows.
---
Nowadays, using eyebrow enhancers is nothing unusual. We want to have healthy lovely eyebrows yet without spending hours plucking them and applying make-up. There's a way to achieve this goal if you don't feel like spending fortune on semi-permanent make-up – brow conditioner is a cheaper (and often far better-working) substitute.
Benefits of eyebrow serum
What are the good sides of eyebrow enhancers? What are the benefits of regular application? Why are brow care treatments worth using?
Healthy eyebrows are thicker and better-looking so you should nourish them.
Denser and more flexible brows are easier to enhance with make-up.
Eyebrow serums are cheaper than semi-permanent brow make-up.
An effective brow enhancer darkens color of brows so bold brow make-up goes useless.
Which eyebrow serum is the best?
Looking through the stack of brow treatments, it's hard to find the one cut out for you. Instead of testing random products, pay attention to a few details.
Good eyebrow serum should have natural ingredients. Long INCI and complicated names? You should be alarmed as the product might be concealing some dangerous substances. Also, you shouldn't fall for all promises the manufacturers make. An enhancer that brings striking effect must repair, strengthen and activate hair follicles first, which might take 2-3 weeks. An applicator matters too – its shape and size should make application easier.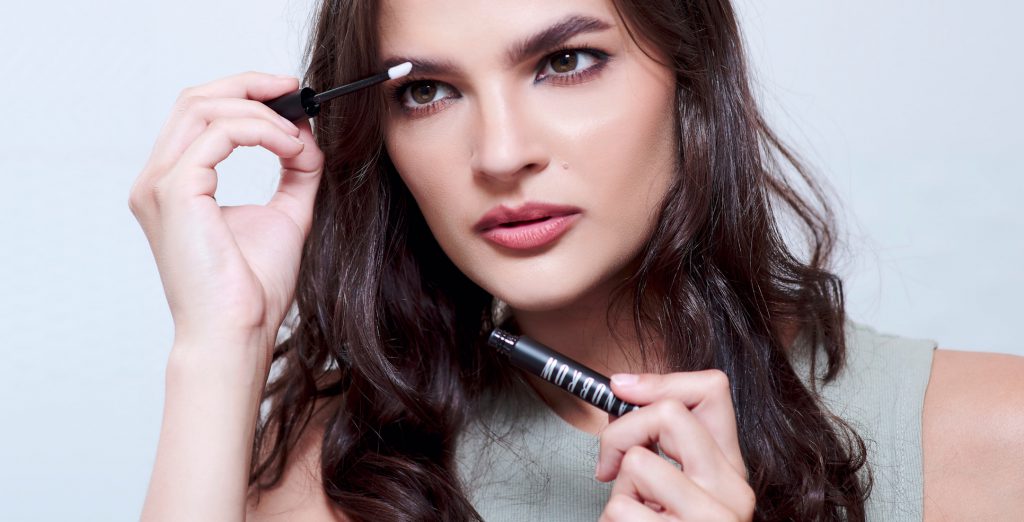 Nanobrow eyebrow serum: product's essentials
It's one of the most popular choices, loved for efficiency and long-term effects. An elegant, handy bottle holds a few milliliters of serum rich in the best plant extracts, nutrients, moisturising and growth-boosting substances, as well as small and handy brush.
Nanobrow is free from parabens and colorants. It is a professionally-tested brow serum you can freely use for several months. It works effectively thanks to a set of the best ingredients which:
moisturize eyebrows e.g. panthenol and glycerin
stimulate eyebrow growth e.g. baicalein
keep eyebrows from falling out e.g. wheat and soybean sprout extracts
repair and trigger eyebrow regrowth
How does Nanobrow work?
It conditions, repairs and adds volume. Nanobrow is the best brow treatment as it gives full care, meaning it doesn't focus on just one thing. Instead, it solves most eyebrow-related problems. It strengthens follicles and activates growth, thickens and darkens so your brows look better, fuller and bolder. The product also increases shine and elasticity so there's no need for using eyebrow pomades or pencils.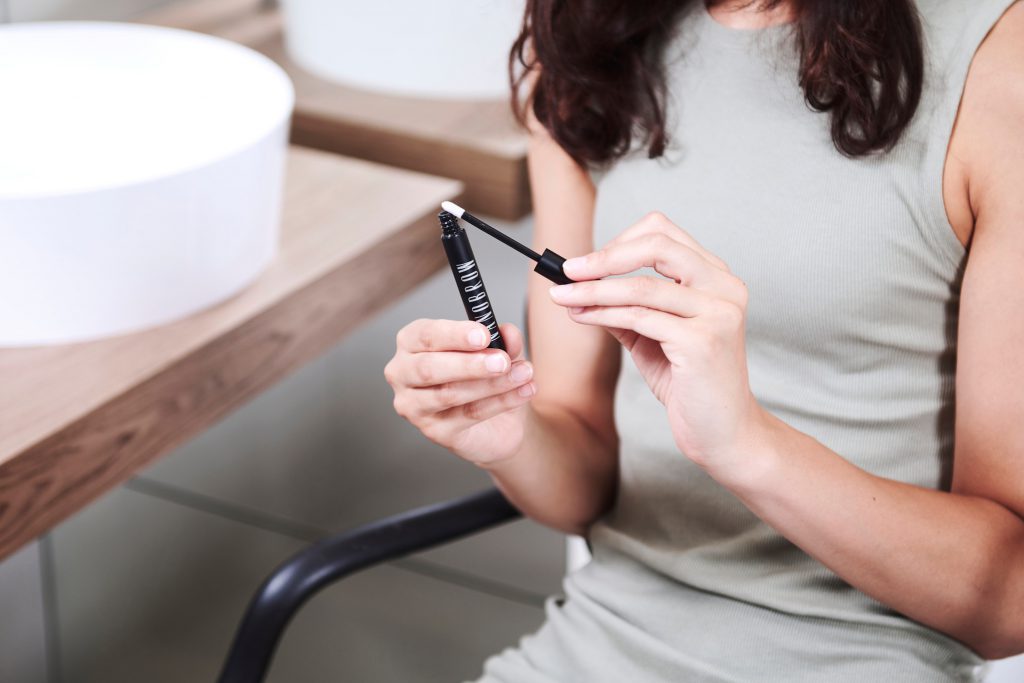 3 steps away from gorgeous eyebrows
Do you know you are just three steps away from flawless, dark and full brows? If you follow them in your Nanobrow treatment, you'll see first results after just 2-3 weeks. What's also necessary to remember is you must use Nanobrow regularly, that is every day. Ideally, apply it in the evening as eyebrows repair, grow and volumize at night.
Remove make-up. The product must be applied to clean and dry eyebrows.
Apply. Spread a bit serum on both eyebrows.
Give it a moment. Wait until the serum is absorbed.
Learn more: www.nanobrow.co.uk
---